It appears to be that natural selection didn't do it's job properly because I'm still here 0-0-0-0
---
Cellification
If you are not very familiar with this is, it's a collab I was invited to and I did what I was told to do, an environmental clip
it was a journey while making this, I'd never had so much fun and dedication to finish it ever before. There were a few things I was careless about and it turned out not the best but it's okay because it happened. While you are still here, here are some behind the scenes of this animation;
Very first concept art of possible custom sprites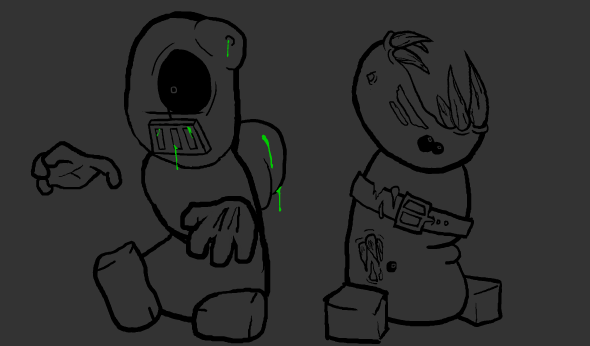 Goooooore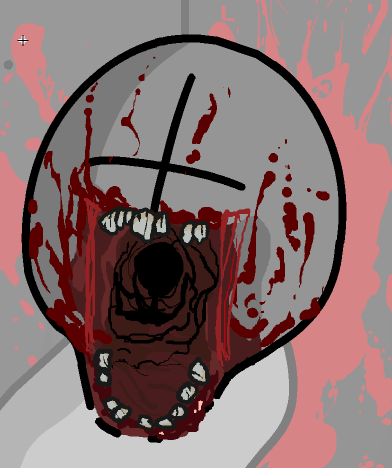 Prototypes of the special cell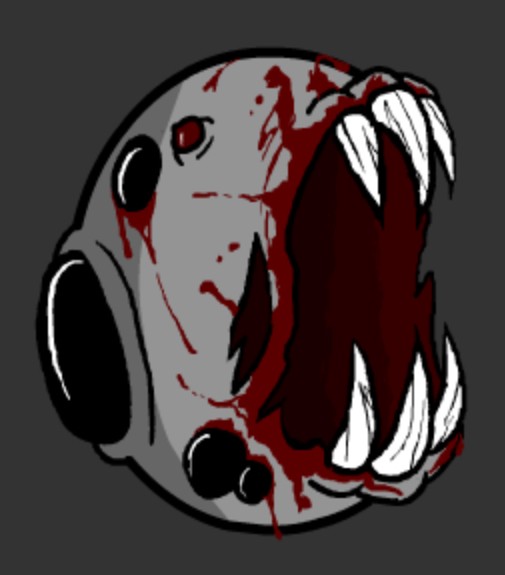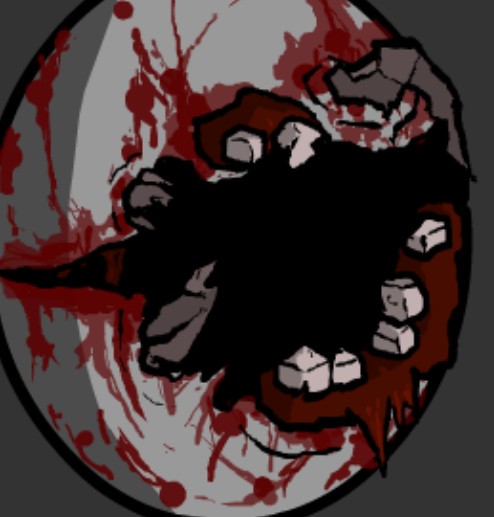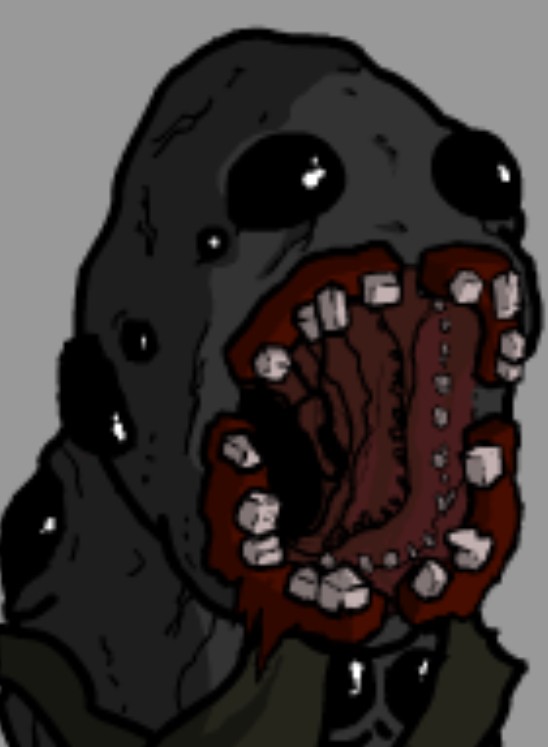 Final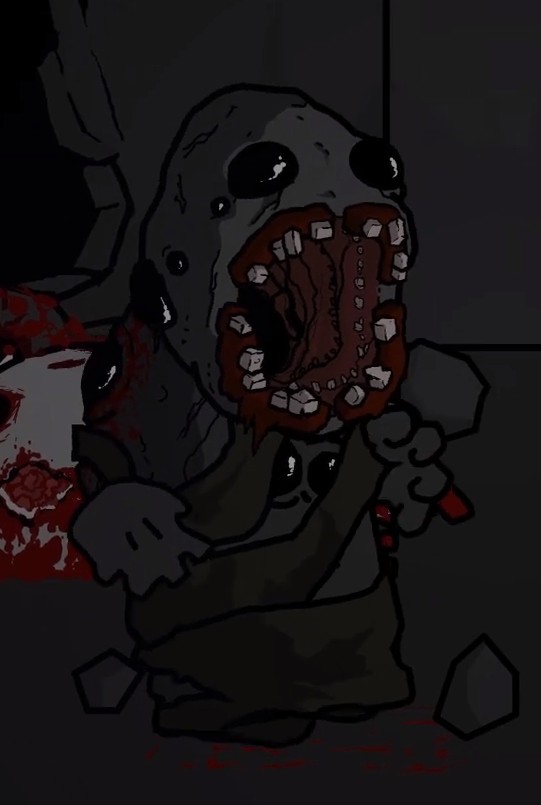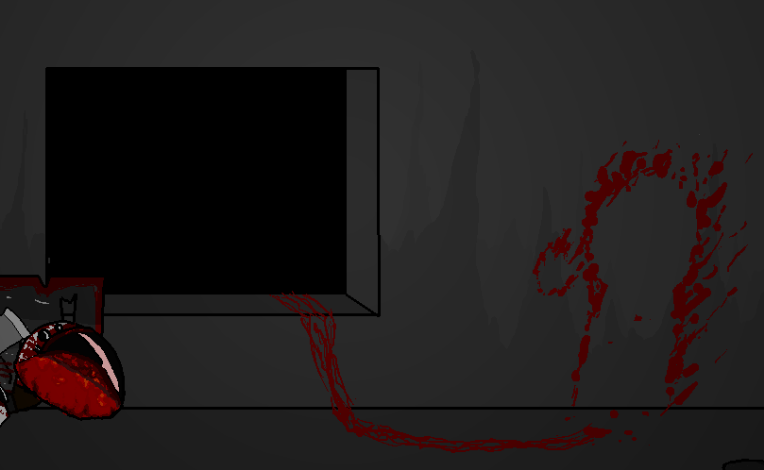 Cancelled concept due to unfortunate events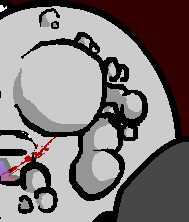 ---
Youtube
ALSO, I have a youtube channel, there you would find Streams, animations, and random content.
https://www.youtube.com/channel/UCYMea8SmfSDlRQZ2swkLvXA/videos
I've streamed the making of cell quite a few times there, future streams coming too <><><>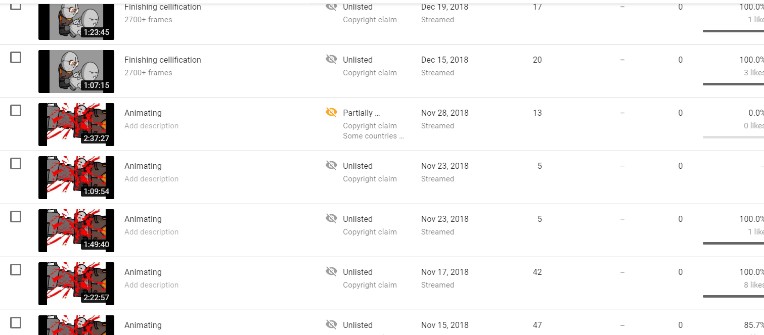 I think I'm more active there than in any site, I just forgot that I made a newgrounds account to actually use for updates
---
Wank0
I was also invited to white hank zero, more things to get excited for. I'll make sure I put more effort in this one compared to my last ones that I'm really disappointed about. No pictures for now but I'm glad to say that @TarrakaSchprichwort is working on wank0 with me on this one, he helped me out with the plot of the scene and the background (hardcore stuff). Too early to show love to him since barely anyone knows what he does but I'm sure you wont regret it if you check him out but following him.
---
Movie
Unfortunately delayed for wank0 as it's a much bigger priority for me right now so I'm leaving this untouched for a bit but not for long. Terry is again also working on it with me if you didn't know yet. There is nothing really to get excited about this one since we barely know how it will all turn out in the end but I'll make sure it's something memorable.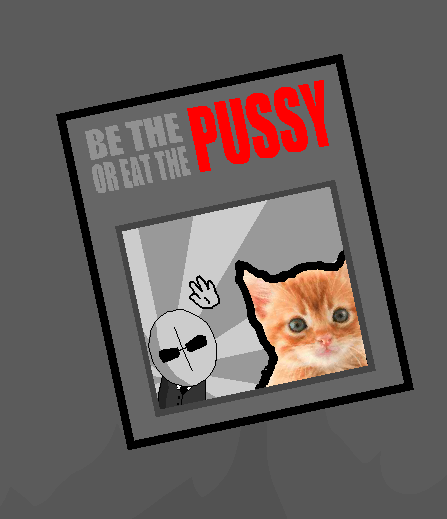 ---
See you 30/06/2019, more update and more.
Here are some anims while you are at it.
One Two I guess thats all for now, see you next month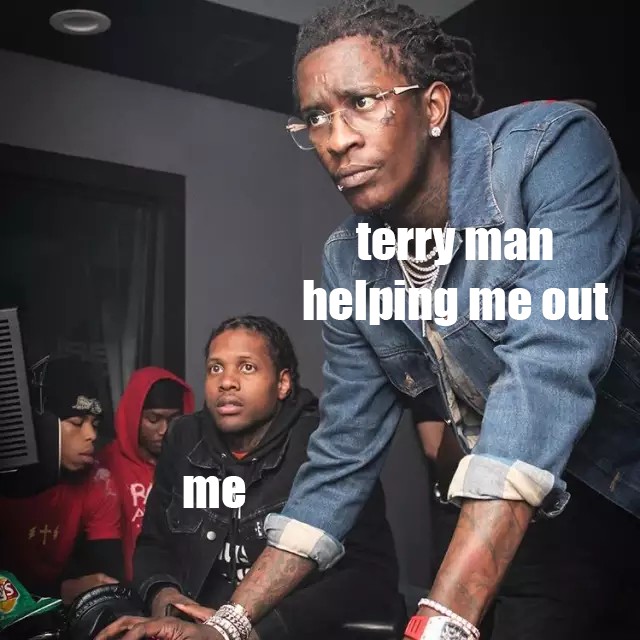 ✌️✌️✌️✌️✌️✌️✌️✌️✌️✌️✌️✌️✌️✌️✌️✌️✌️✌️✌️✌️✌️✌️✌️✌️✌️✌️✌️✌️✌️✌️✌️✌️✌️✌️✌️✌️✌️✌️✌️✌️✌️✌️